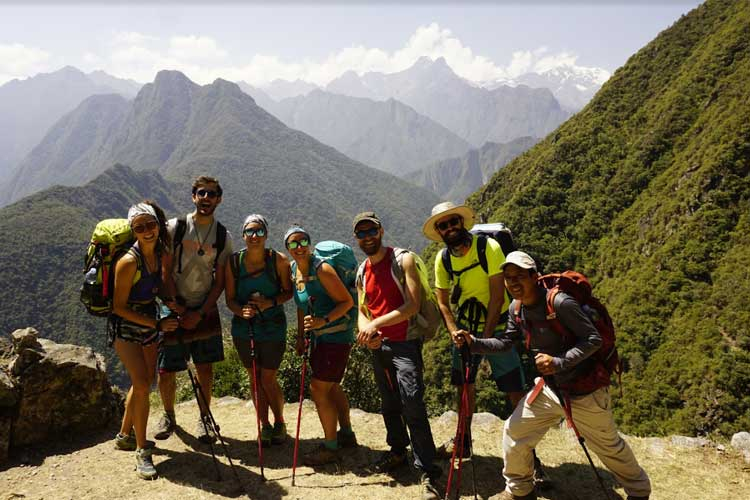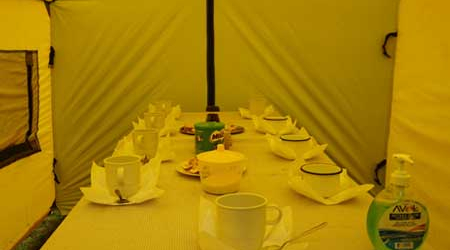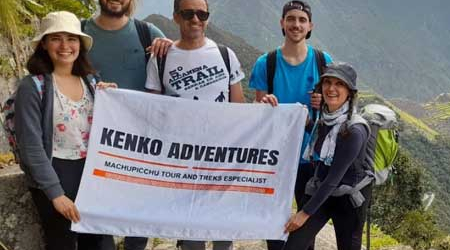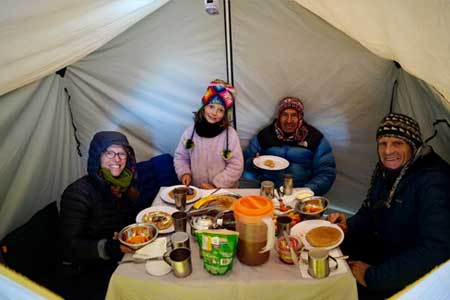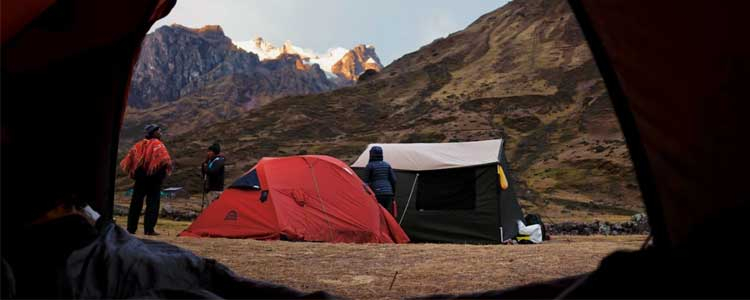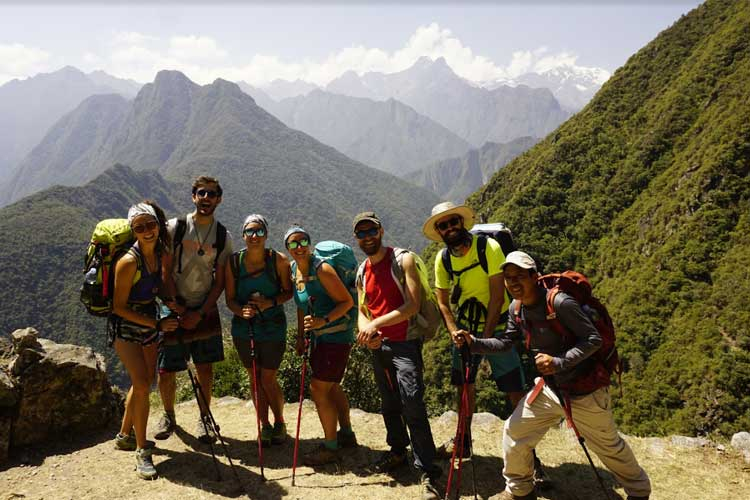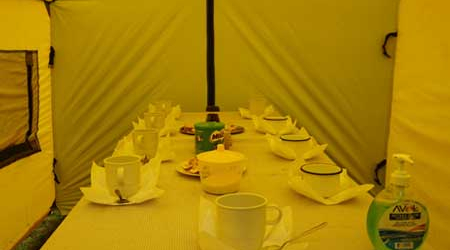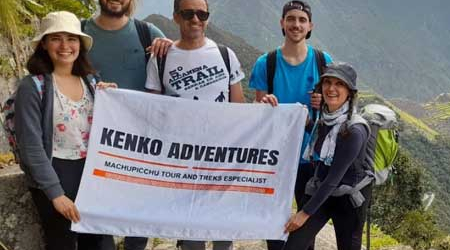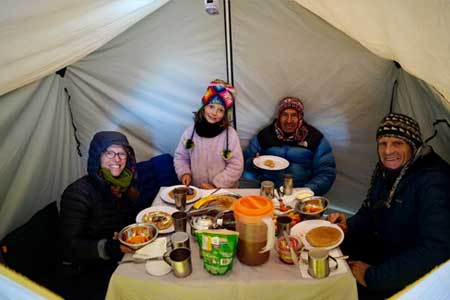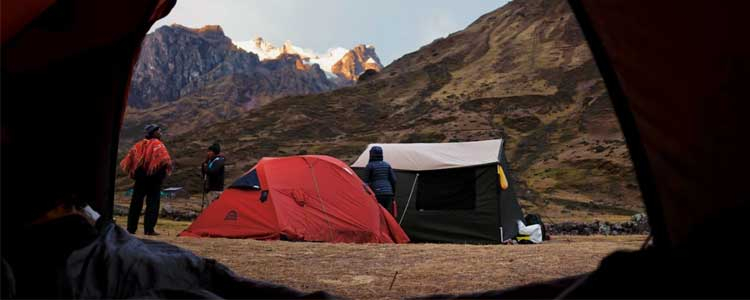 Kenko camping equipment
for Inca Trail and Treks to Machu Picchu
Kenko Adventures Camping Equipment
Kenko Adventures counts with a professional staff focused on service to our clients since the first contact, providing useful information during your stay in our country and overall assisting you with your questions efficiently to each of our clients.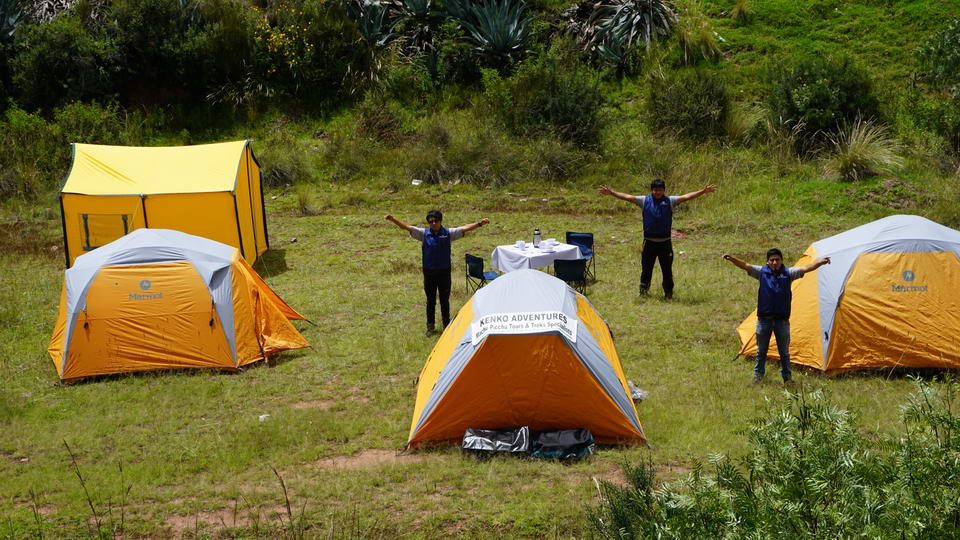 Our camping staff members like our guides, chefs, waiters, horsemen, porters and supporting personnel is adequately prepared to provide you the best superior class service with our characteristic kindness.
We have professional camping equipment specially thought in the better comfort of our clients, besides our company have an extra service as hot shower in each of our treks, as well as heating for your convenience and we take special attention in details to offer a superior quality service.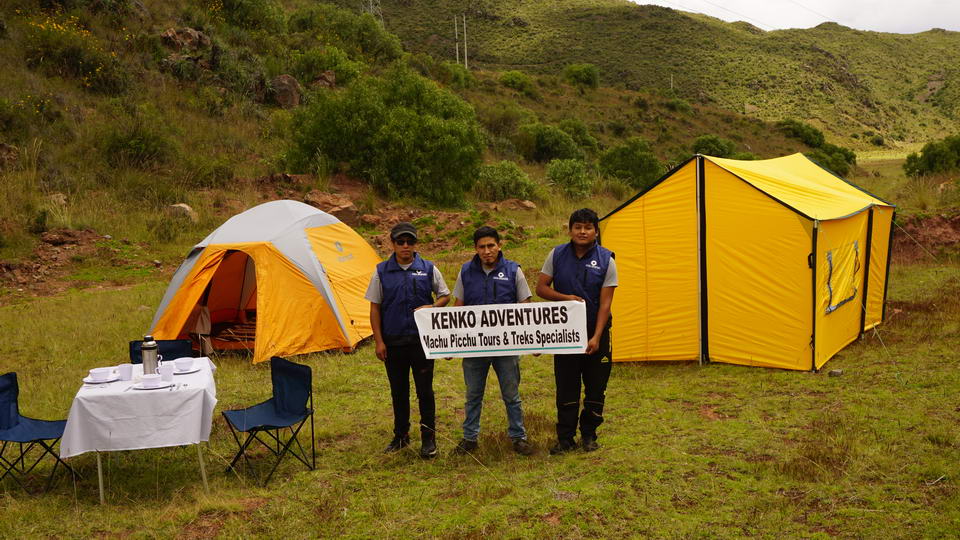 Our tents have quadruple volume but only 2 people will rest in them so there will be enough space for you.
We also have inflatable mattresses, pillows and duvets which maker your rest more pleasant and comfortable.
We use dining tents with floor and heating inside to create a cozy place for our clients, accompanied with hot beverages to make our time extra special.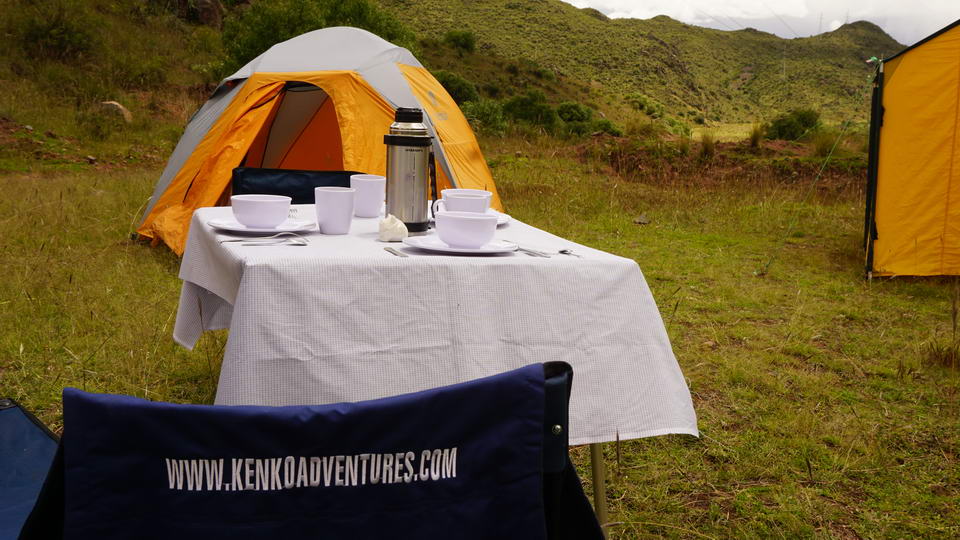 Another feature which is very important is that we have portable toilets which are used strictly for our clients, in order to have a complete experience during your vacations.
More About Us
KENKO ADVENTURES is specialist in tours and trekking tours to Machu Picchu with 100% high quality, affordable and exciting adventures tours...!
Why Kenko Adventures?

We present  our  real  culture  life  to our  clients, hiring people  from  villages  and  communities of  our region.
We  offer  unique services  like: hot shower and  private toilets on treks. We have a real responsibility taking care of  our planet.
Experts on: Inca Trail hikes and  Machu Picchu Hiking Tours. We operate small  groups.

Superior Quality services and  full  flexibility for  any  changes in this  pandemic
Free warm jacket for my litle friend!
Kenko Adventure Peru founder decided to add a social proyect in all Our tours that means, if you are booking a tour with Us, you automatically are donating a warm jacket for Our litle kids that have very hard living in very cold conditions near by the Andes Mountain