Weather in Perú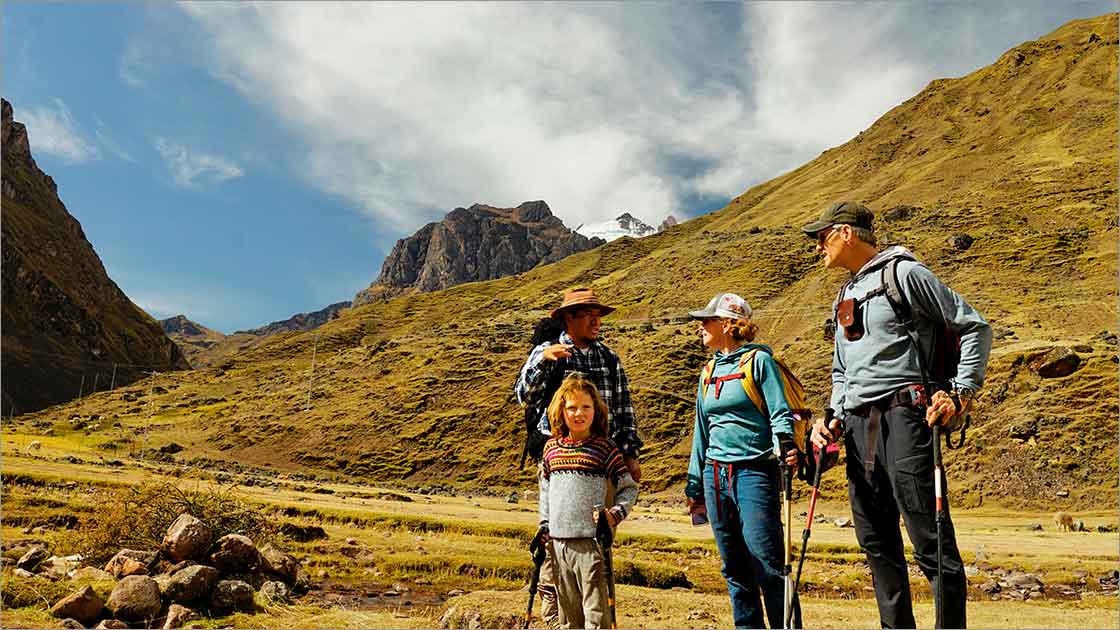 The climate in our country is very variant and does not consider the normal 4 seasons. Here, in just one day we can see all of the seasons! And this is why we recommend our visitors to be prepared for any occasion, either for rain or sunny days.
A very important factor which alter our world is global warming, which has evolved into a high risky contributor due to the glaciers melting in Peruvian Andes, and it also affect the normal development of our weather.
Nonetheless, something that is very marked in our country and in some cities here in the Andes is that we only have 2 main seasons during the year:
Dry Season: We consider the dry season from the end of April until the end of September, in this period the first rains will start. For this reason this is the best time to visit our region and our amazing Machu Picchu and also avoid any inconveniences.
Rainy Season: This season starts on October until the end of April approximately, so during this time it is advised to all of our visitors to pack their belongings into waterproof bags, as in our region it can be sunny the first 2 hours and then have a heavy rain.
We know that there are extreme climates worldwide, but this must not stop us from our longing and desire to explore the world, to discover marvelous cultures and interact with them. Be welcomed to Perú and Machu Picchu.